Throughout Makebot's journey as a company, we are proud to be able to have Korean Air, who has been ranked first in Global Customer Satisfaction for 16 times consecutively, as one of our partners. 
In their journey of providing the best services for their passengers, Korean Air has implemented our chatbot in various platforms in order to shorten the time that their customers need to get help and to increase efficiency for their customer support staff.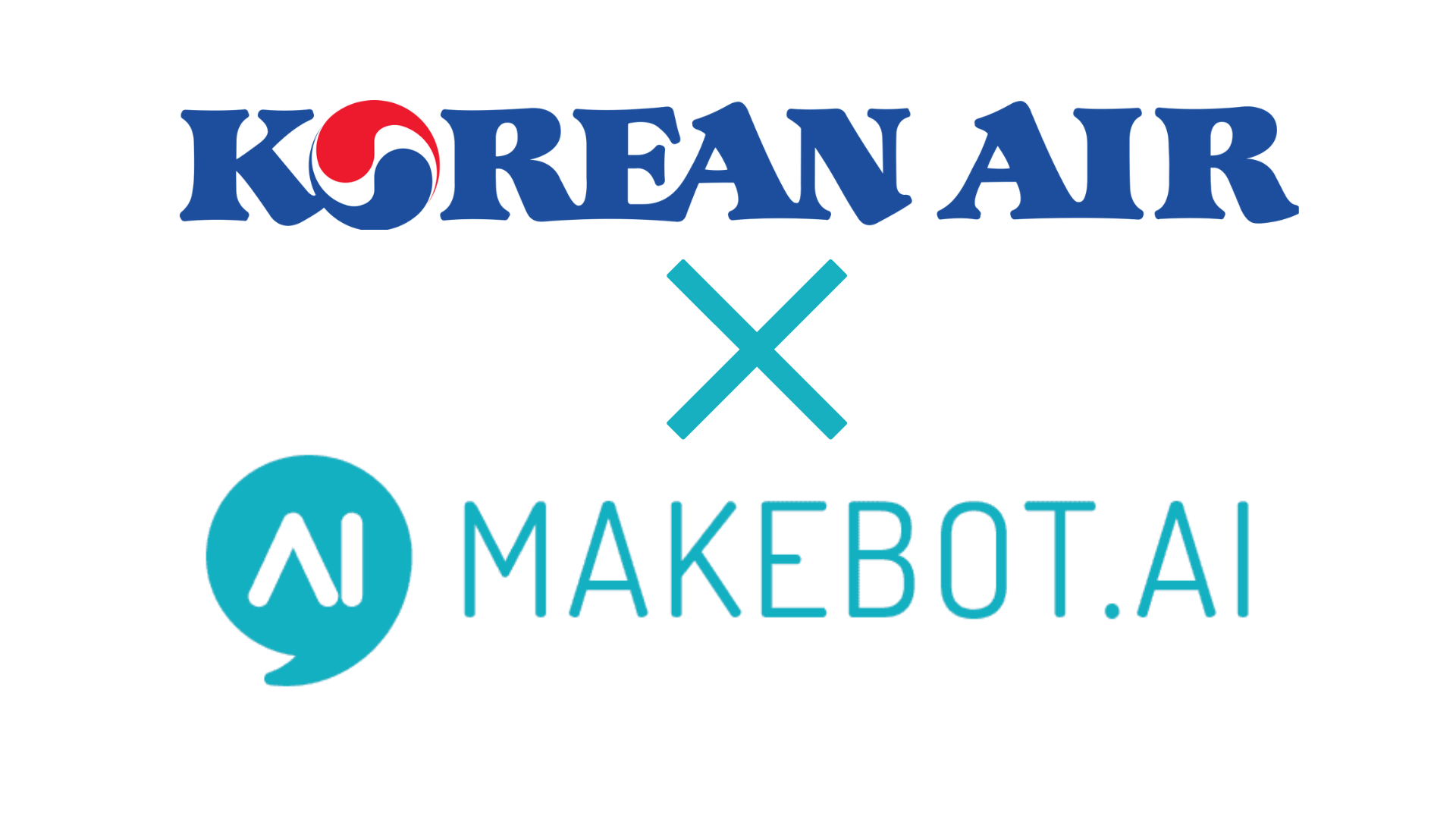 Since implementing our chatbot in 2020, KALI, Korean Air's chatbot, has accommodated more than 500,000 customers monthly and has received around 1 million inquiries every month.
During and post pandemic, KALI was able to help Korean Air's customer support agents by solving inquiries such as reservations, travel restrictions and other requests. 
There are several reasons why KALI was able to solve a large amount of inquiries from customers:
Available in multiple platforms
Not only through the Korean Air website, KALI can also be accessed through messaging platforms such as Kakaotalk and Facebook Messenger.
This saves customers from the hassle of downloading additional applications as most of them would have these messaging platforms installed already. 
You are flying Korean Air but do not speak Korean? Or perhaps prefer Chinese compared to English? KALI is able to converse in several languages for the consumers' convenience. 
When the pandemic struck, it was when Korean Air received a high number of inquiries.
Due to Makebot's easy and fast implementation, KALI was able to be quickly deployed and helped many agents during the height of the pandemic. 
In our experience with Korean Air, it is seen that chatbots can increase a company's efficiency and help their customers gain a better experience. After the changes that the pandemic brings, the need for technology and innovation is higher than ever. 
Find out how Makebot can help you and learn more about us!