Software as a service or SaaS has become a great deal in the technology world in recent years. From SMBs to large enterprises are investing in SaaS and the compound annual growth rate (cagr) is as high as 18%. But what exactly is SaaS, and why are businesses across various sectors concerned about it a lot?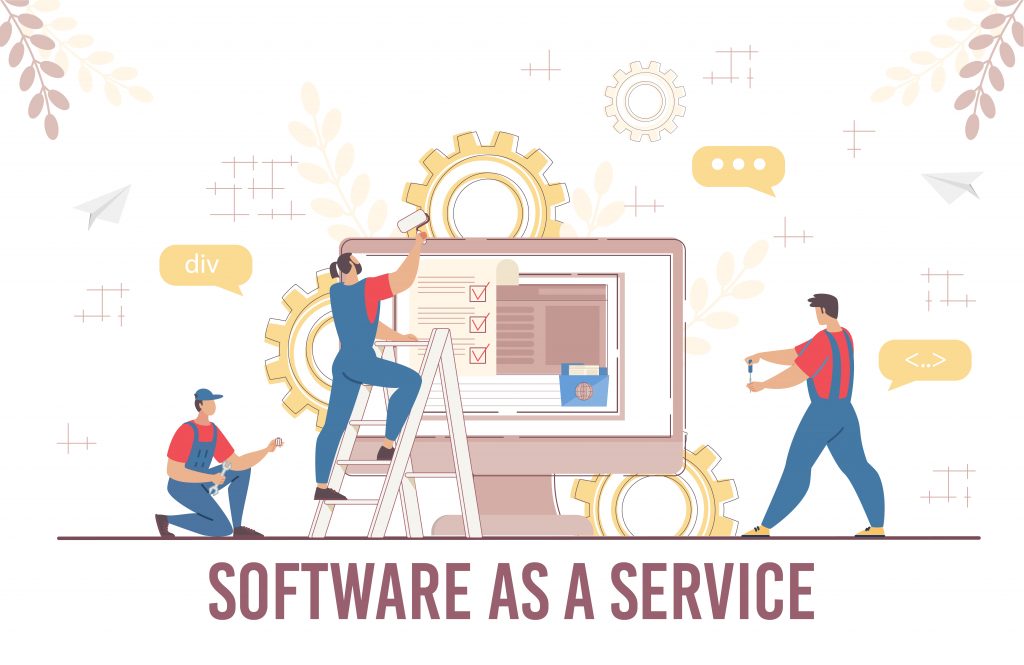 SaaS
As the name already indicates, it is software provided to you as a service by a third-party company through the internet. For instance, you are thinking about having software to manage your staff in your small beauty shop, and you have no knowledge about coding or developing such software. Straightforward enough, you would hire an agency to develop it for you, or you might employ tech staff to develop it in-house. But your small business cannot afford it due to the high cost of development and maintenance. So that's where the SaaS comes to rescue you. You find the right software online, sign up for it and use it by paying on a monthly basis (in most cases). Development, maintenance, and updates are all taken care of by the vendor company; the only things you need are the internet and hardware device to connect to that internet.
We could end our blog post here because the paragraph above clearly answers the question. Instead, however, we decided to go deeper into the specific benefits of SaaS in today's business world. So here are the top 5 advantages of SaaS over traditional software.
Time
Time is one of the most crucial factors in running a successful business. SaaS helps companies save vast amounts of it. You do not have to wait months, if not years, for developers, whether it be a third-party agency or in-house developers, to develop your own software. Acquiring and customizing SaaS through the web takes only a few hours, if not less.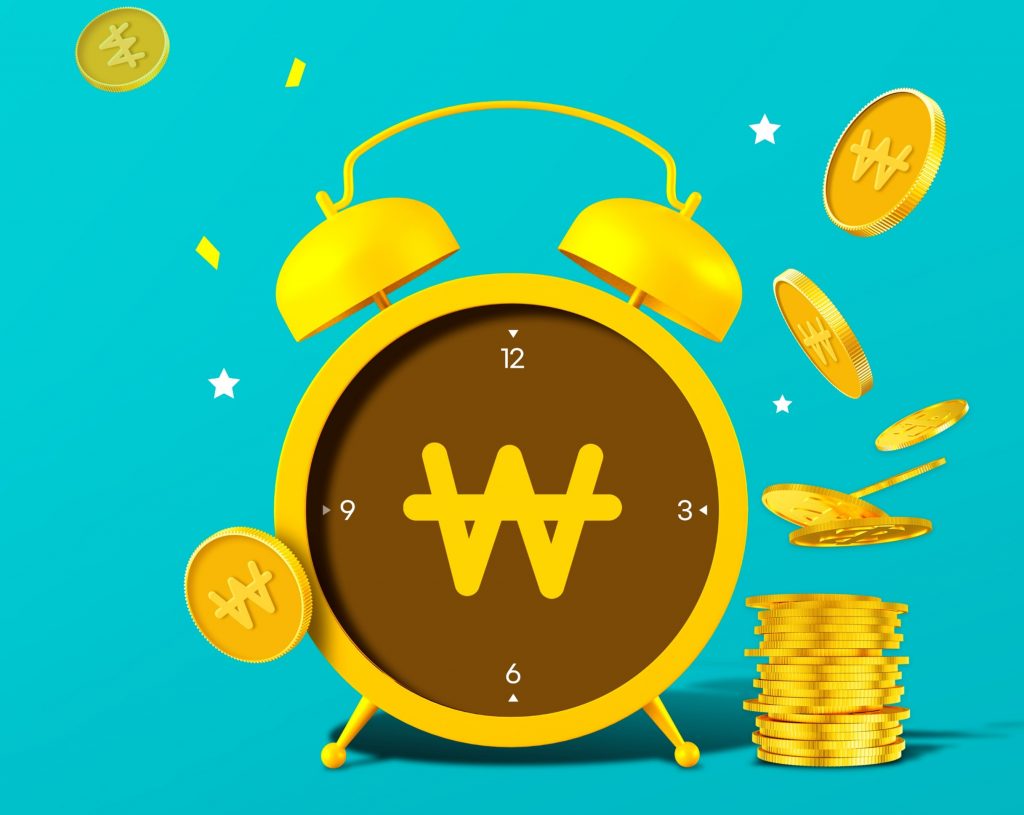 Money
While large enterprise businesses are not greatly concerned about the financial benefits of SaaS, it is a massive factor for many small and medium-sized enterprises. Developing small and simple software can cost tens of thousands of dollars. Once you are done developing it, you should also think about maintaining it, which in turn costs a lot of money as well. What is worse, the software you have developed for your business becomes yours forever. In case you decide not to use that software at some point, you might not be able to sell it because it's been customized only for your business. All the money and time you spend on building that software can go wasted. However, it is never the case for SaaS. You are not the one who developed it, and you have not hired extra staff to maintain it. If you want to stop using it, all you need to do is just unsubscribe.
Easy-to-use
SaaS services usually come with detailed manuals or tutorials on how to use them. For some popular ones, resources are available for free on the internet by other users as well. Moreover, one of the selling points of many SaaS companies is that they have a straightforward UI and UX that leads to a great user experience. In addition to that, since you do not own the software, you always have a choice to switch to new software that you find a better fit for your needs.
Safety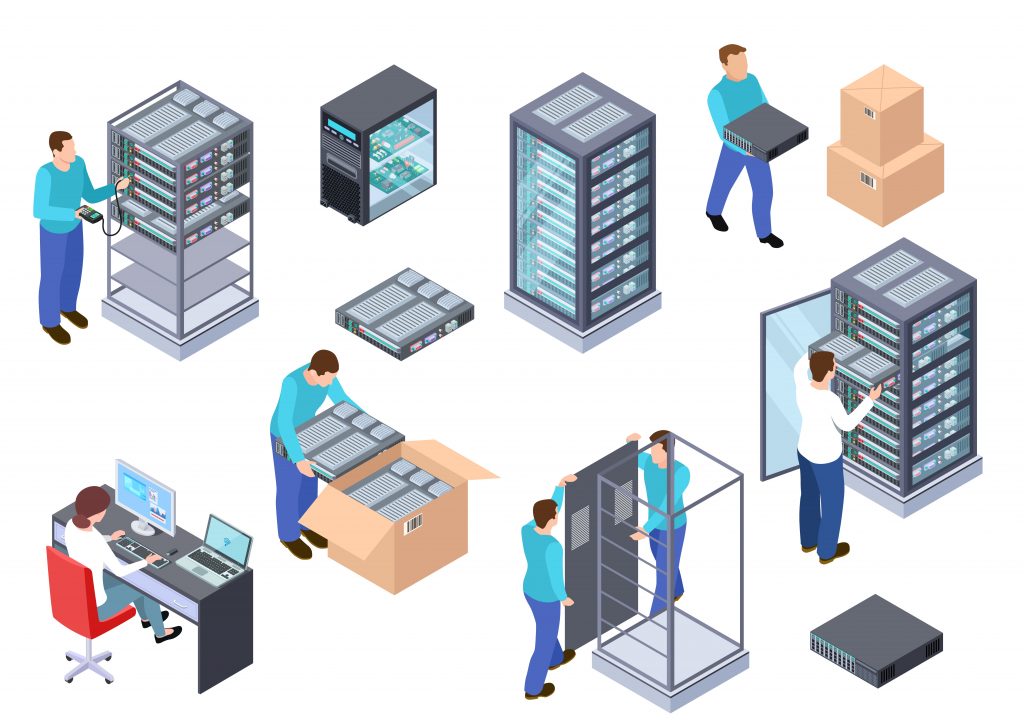 Along with all these technological advancements, cybersecurity has become a pretty significant concern, and people take their privacy more seriously than ever before. Like we said earlier, software development is more than just developing it. Not only do you have to be concerned about time, financial factors, and ease of use, but also data storage and legalities. If you collect any data from your customers, you would have to find a way to store them securely. In case of cyber attacks or data leakage, you will have to go through tremendous stress. However, SaaS providers usually assure that any data collected using their software is secure. Furthermore, they are held accountable for any unwanted incidents regarding it.
Practicality
Developing software is one thing and making it compatible with other software is another thing because it is just too complicated process. In a world where everything is interconnected and easily accessible, there is no better time than now to switch to SaaS services. Take, for example, Chattybook, which is a chatbot-based booking management software developed specifically for businesses in the Beauty & Wellness industry. It is SaaS, and it can be integrated into various instant messaging platforms like Facebook Messenger and WhatsApp, etc. It is affordable, comfortable, and just practical. However, suppose any businesses from that industry want to develop software like that. In that case, it costs a lot, takes a long time, and taking care of data can become a headache. In short, it is just not practical.
SaaS is the future, and the future is already here. Catching up with innovations always enables businesses to prosper and serve their customers better.